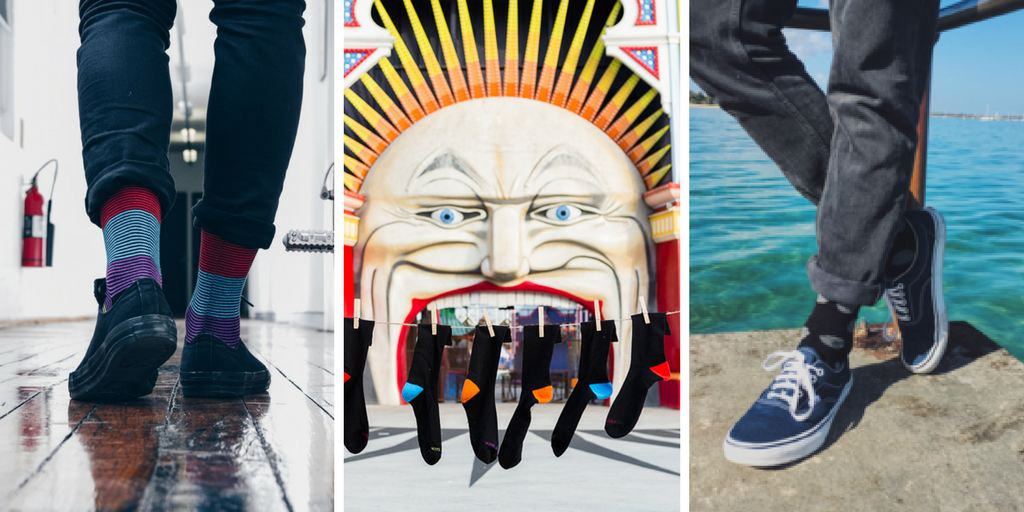 Are all socks created equal?
Why are our monkeysox socks are created from fibre derived from the Bamboo plant.
Firstly the revolutionary (anti-bacterial) properties in Bamboo make it a monty for creating super soft, comfortable and durable socks that are sweat and odour free.

Secondly, because the cultivation of Bamboo is a climate positive solution. Creating both a sustainable income for farmers in diverse communities around the world, and as a naturally growing grass, Bamboo crops thrive without the need for harmful chemical pesticides, or excessive irrigation required for the cultivation of cotton. Bamboo actually creates naturally occurring forests as it grows, promoting a diversity of natural animal habitats and ecosystems which continue to thrive uninterrupted by the harvesting of mature bamboo.
Sounds great show me the range now!
The 3 most common complaints we hear about socks.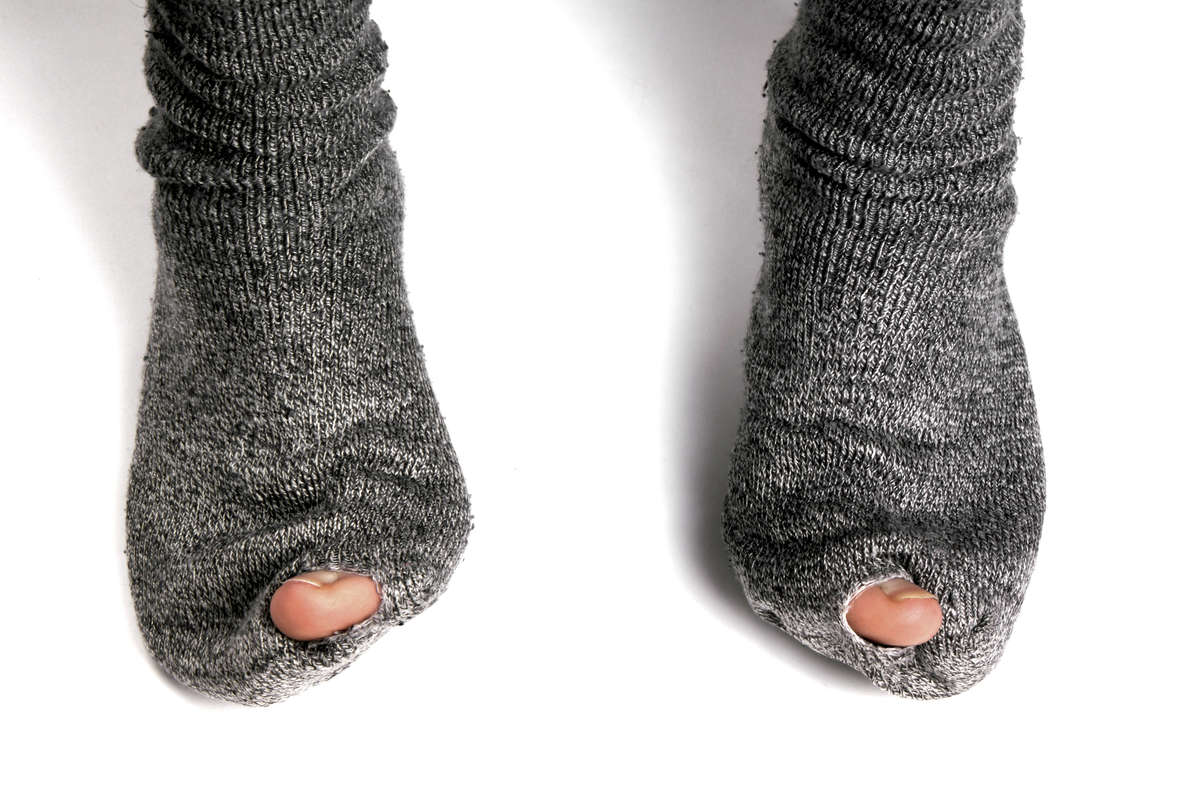 #1. Comfort - my feet sweat!
#2. Hygiene - my sock stink!
#3. Durability - my toes goes through after just one wear
Why do my socks stick to my feet? Why can my son's socks walk by themselves? Why does my toe go through my sock after just a few wears? My god! The smell when my man takes off his shoes!!!
Suffering from sweaty feet? Read this.
But making socks made from bamboo? Thats different! Why use Bamboo?
And best of all - the comfort level.
Bamboo's ability to neutralise foot odour, and thermo regulate, keeping the wearer cool in Summer, and warm in Winter, make it a perfect choice for socks. Wear the Change, and put your best foot forward in bamboo monkeysox.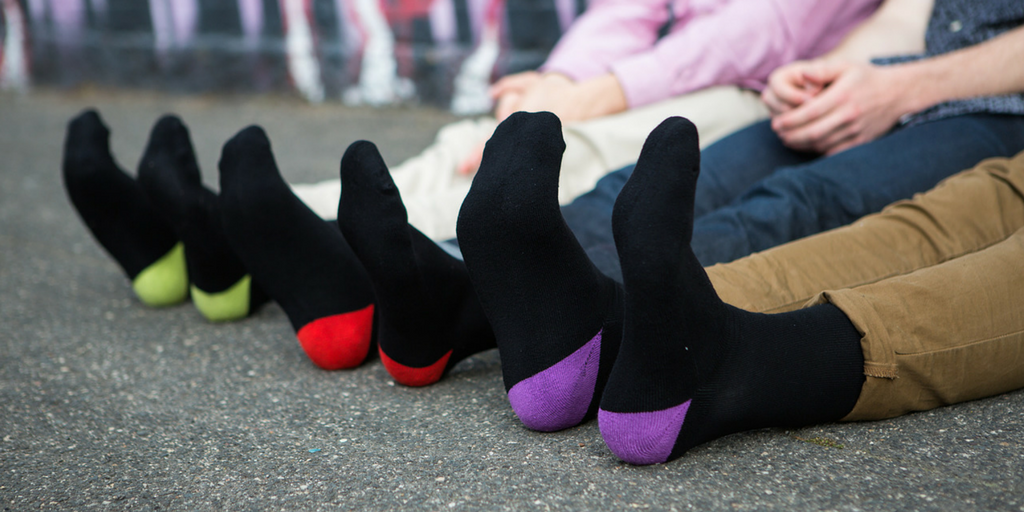 Our classic black bamboo dress socks can be easily bought in packs of 5 or 10.
Silky soft with colour coded heels for easy pairing, in sizes 6-10 & 11 -14.
(And the very first time you purchase a sock pack we give you a complimentary mesh wash bag to protect your socks and extend their lives)
Shop sock packs here
But how do I know they won't fall apart after one wear?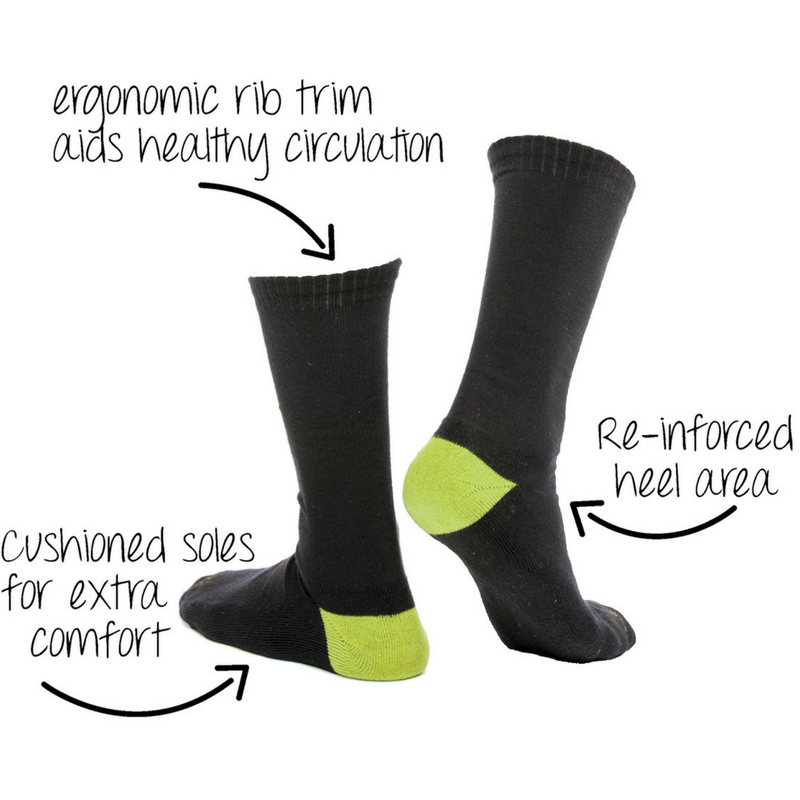 Clipping your toe nails is a great start!
Our socks have been designed to last. We have reinforced the heel area to brace it against the natural rubbing of shoes, and cushioned the soles for extra comfort if you are on your feet for long periods. Most importantly we have added ergonomically designed rib trim, to aid healthy circulation and not dig in to the skin, whilst still ensuring a snug fit around the calf. No one wants sloppy socks!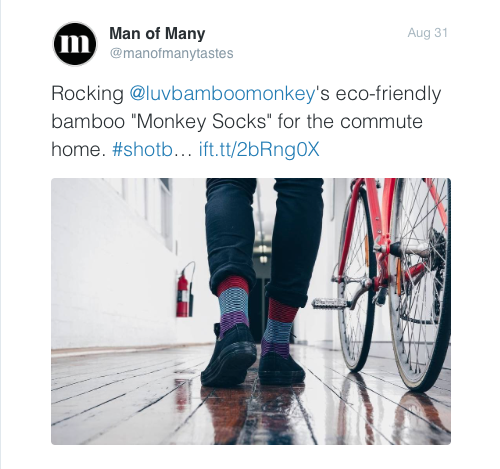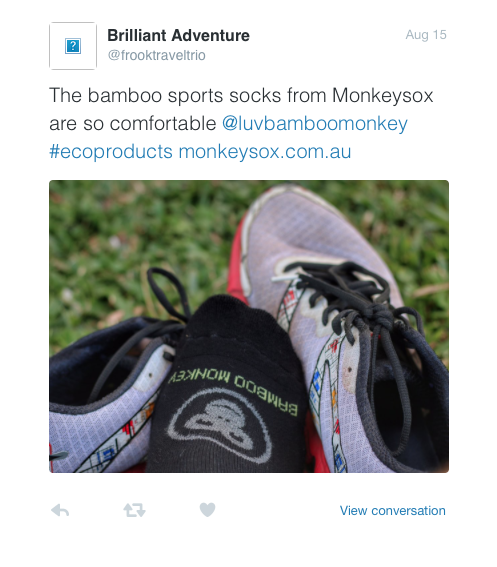 Bamboo monkey sox are silky soft, comfortable and climate positive.
Get in quick and grab some now before our limited stocks run out.
shop now